Anxiety
Conditions Treated
If you or your loved suffer from Anxiety Disorder, we at Serenity Ketamine Center are here to help you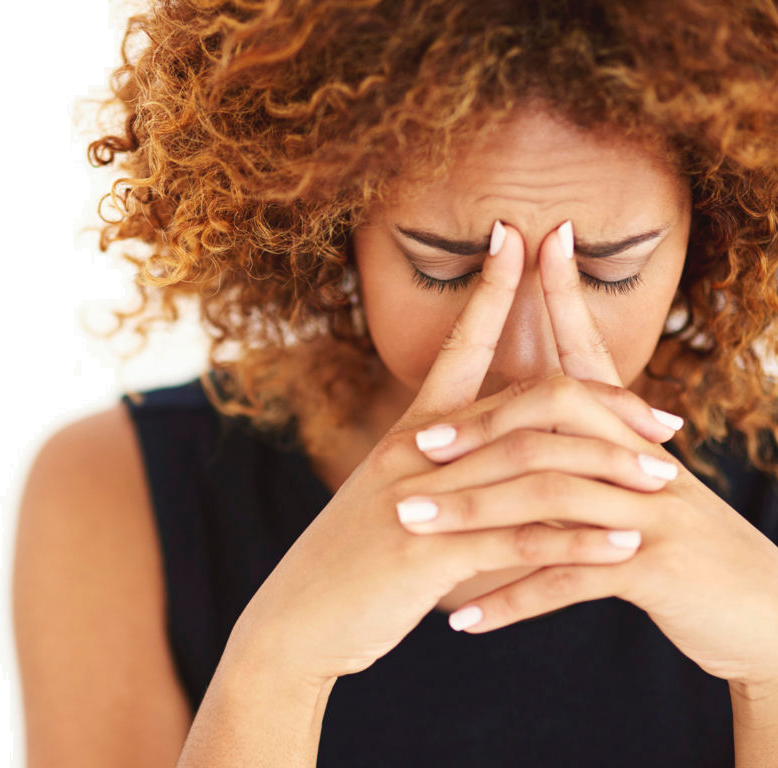 gain control over your symptoms and regain control over your life.
Anxiety Disorder affects approximately 12% of the adult population, and is characterized by excessive worry about present and future events. Even in expert hands, this disorder can be very difficult to treat, and treatment options are often ineffective, leading to a life in the shadows of your symptoms. Anxiety Disorder can also lead to excessive stomach upset and headaches, and is often linked to Major Depression.
Ketamine and its metabolites have been shown to have unique and diverse effects, binding to multiple receptors in the central nervous system, inhibiting some and activating others. This often provides a reduction in cravings within hours after an infusion. Control over these cravings is often sustained for many weeks following the induction series.
A substantial majority of patients will have improvement in their anxiety symptoms after Ketamine Infusion Therapy. If you also have Major Depressive Disorder, this condition is quite likely to improve as well. We work closely with you and your physician with the goal of significantly reducing your symptoms and transitioning you to a successful maintenance therapy for sustained relief.
If Anxiety Disorder has held your life captive, take the next step towards the serenity and happiness you deserve by scheduling a consultation with Dr. Gharakhani.