Migraine
Conditions Treated
If you or your loved suffer from migraine, you know how debilitating this illness can be.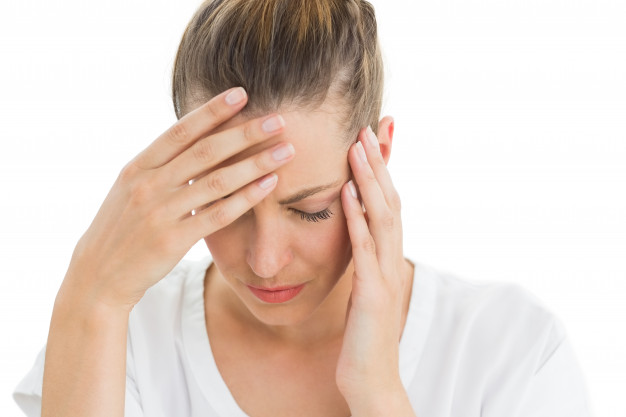 We at Serenity Ketamine Center are here to help you regain control over your symptoms and regain control over your life. Dr. Gharakhani has 18 years of experience with patients with migraine patients. Our goal is to help you to gain the hope and strength you need to merge from the grasp of your illness.
Ketamine and its metabolites have been shown to have unique and diverse effects, binding to multiple receptors in the central nervous system, inhibiting some and activating others. Symptomatic relief is achieved often within a few hours after an infusion.
Following the completion of the initial induction series, we will follow your progress and formulate a customized maintenance therapy to optimize your control of your symptoms and give you back your life.
If migraine is controlling your life, you now have the opportunity to regain control.  Take the next step towards the new and much happier life you deserve by scheduling a consultation with Dr. Gharakhani to determine if you are a candidate. We will work in concert with your regular physician to ensure you have the best chance of success with Ketamine therapy.