Ketamine
Questions and Answers
What is Ketamine?
Ketamine was first synthesized in 1962, to treat wounded Vietnam soldiers without compromising their ability to breath and maintain their blood pressure.
Ketamine is used daily in emergency departments and operating rooms across the country, and is particularly useful for painful procedures in the pediatric population given its unique properties.
In fact, Ketamine's safety and effectiveness profile is so good it is on the World Health Organization's List of Essential Medicines. Only those medicines that are most effective and safe make it to this list.
At Serenity Ketamine Center, our ketamine infusion protocol is based on research and experience.  It is our main goal to treat your condition without producing unwanted side effects with safety our number one priority.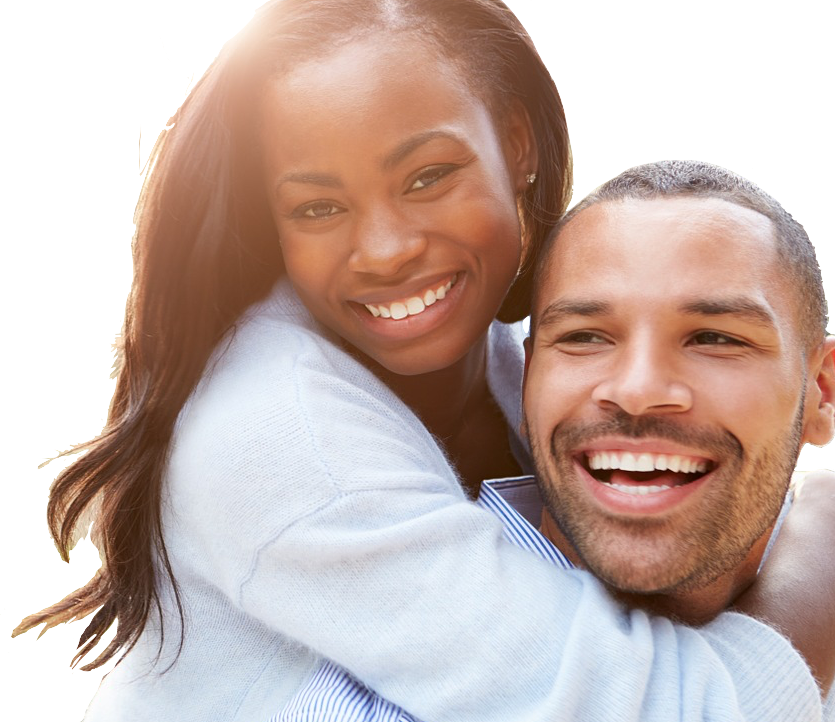 Is Ketamine safe?
Ketamine's safety profile has been time tested. It preserves the patient's vital signs. In the proper setting and if given by trained physicians, it is extremely safe. Dr. Gharakhani has been using ketamine for many years.
What is the infusion session like?
During your first infusion you will have your vital signs taken prior to the procedure.  You will be taken to a comfortable private room. IV access will be obtained for the infusion. You may bring soothing music with you. The infusion generally take 1 hour. You will be given as much time as you need to recover. Most people need only a few minutes. You must be taken home by a responsible adult. We ask that you not engage in any unnecessary exertional activity and not drive for the next 24 hours.
What is the frequency of treatment?
This initial loading 6 treatments are every other day over a period of 2 weeks. We do our very best to accommodate our patient's schedule within the boundaries of safety. Depending on your particular condition and severity of symptoms maintenance treatment may be necessary as frequently as 2 weeks. However, many of our patients need maintenance infusion approximately every 4-5 weeks. We also have many patients that do not require infusion for weeks or months.
Does insurance cover the cost of treatment?
Currently, Ketamine infusion therapy is not covered by insurance.
Am I a good candidate?
If you have suffered from mood disorders (major depression, PTSD, OCD, anxiety, bipolar disorders) or chronic pain syndromes or substance dependence (alcohol or illicit drugs) and have been refractory to standard therapies or detox programs you may be a good candidate.
If you have been under a physician's care and already tried recommended medical therapies but are not feeling better, you may be considered for treatment.
You must be under the care of a psychiatrist, primary physician, or pain specialist to be considered for treatment. If you do not have one we can recommend one to you.
You are not a good candidate if you are:
Pregnant, or breastfeeding.

If you have poorly controlled Hypertension, congestive heart failure, or significant cardiac disease.

If you have poorly controlled COPD.

If you have Glaucoma.

We do not offer treatment to patients who have been diagnosed with schizophrenia  or have suicidal thoughts or intentions.
Please contact us for any questions about your eligibility.
Can I continue to take my medications until the infusion?
Patients that are on MAO-I type medications such as Isocarboxazid (Marplan), Phenelzine (Nardil), Selegiline (Emsam), or Tranylcypromine (Parnate), should contact our office. We will work with you to ensure your safety during our infusion process.
Patients that are on high doses of benzodiazepines such as Alprazolam (Xanax), Lorazepam (Ativan), Clonazepam (Klonopin), or Diazepam (Valium) may consider decreasing to lower doses prior to infusion if they are able since these medications can retard the effectiveness of ketamine. Please let us know if you are on any of these medications. We will work with you to ensure your safety and best outcome.
Other medications are generally fine to continue as previously indicated.
What Conditions do you treat?
Chronic pain

Alcohol Dependence

Drug Dependence

Depression

Anxiety

OCD (Obsessive Compulsive Disorder)

Complex Regional Pain Syndrome

Peripheral Neuropathy

Migraine
We do not Treat Schizophrenia, individuals with suicidal ideations or prior attempt.
How do I get started?
In order to ensure the most productive consultation with Dr. Gharakhani, please follow the checklist below:
Complete the new patient questionnaire. While these forms may seen arduous, they are intended to gather the needed information to ensure that you are a good candidate for ketamine treatment and ensure your safety.

Complete the screening

forms

 provided that correspond to your particular condition.

Complete our HIPPA form so that we may be able to communicate with your physician and other health care professional on your behalf.

If you have recent laboratory tests done please bring it with you.

Feel free to bring a friend or family member with you.